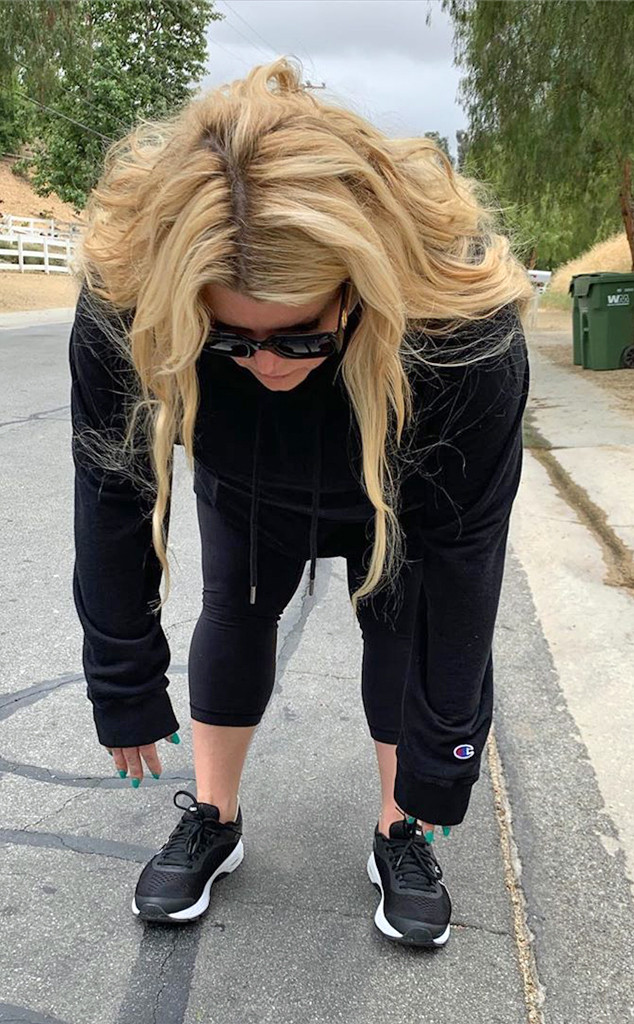 Jessica Simpson/Instagram
When it comes to pregnancy and mommy struggles, Jessica Simpson always keeps it real. #Bless!
Since giving birth in late March to her third child, a baby girl named Birdie Mae Johnson with husband Eric Johnson, the 38-year-old fashion designer has documented her entire journey.
Whether it's breaking toilet seats or showing off her swollen feet, she wasn't afraid to share her pregnancy struggles. Simpson never took herself too seriously, which made her all the more relatable. Continuing to keep it 100, she recently gave her 4.6 million Instagram followers a glimpse into mommyhood with a hilarious caption and accompanying photo.
"Just stretching it out in my rubber corset," she posted, alongside a picture of her bending over to touch her toes. "The joy of postpartum."
Naturally, her fans were delighted to see this side of motherhood. "You go girl! Thank you for always being real," one person commented. Another wrote, "truly love your honesty!"
To see all of her super relatable moments, keep scrolling through our gallery below. It has everything from that one time she tried squeezing between two cars to her mommy night out.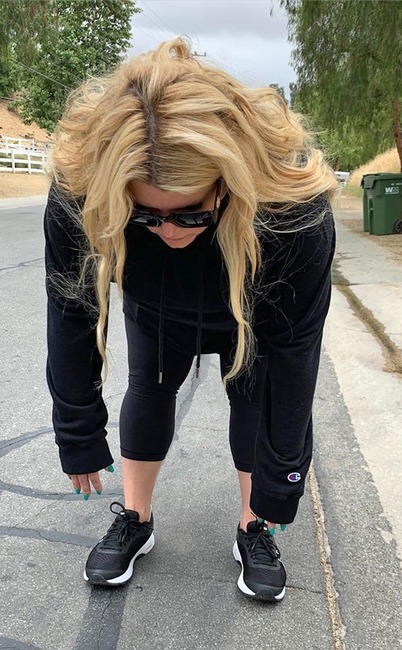 Jessica Simpson/Instagram
Mommy Bend & Snap
The fashion designer takes to Instagram to show off her v flexible skills. "Just stretching it out in my rubber corset," she hilariously writes. "The joy of postpartum."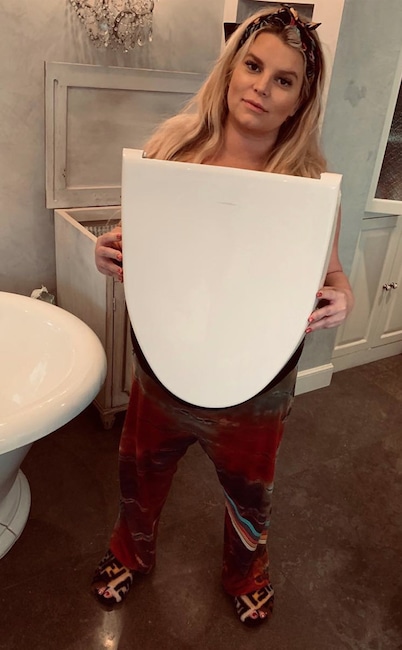 Instagram
Bathroom Blunder
"Warning…," the 38-year-old star captions her post as she holds a broken toilet seat. "Don't lean back on the toilet when pregnant."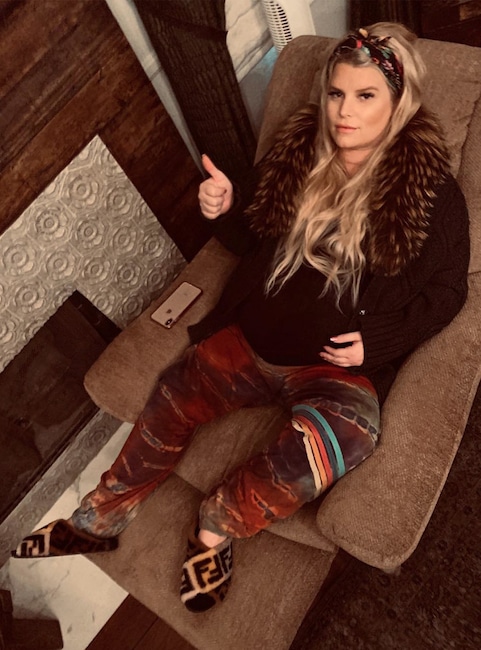 Instagram
Retail Therapy
The singer takes to Instagram to share her latest splurge, writing, "Severe pregnancy acid reflux has led to the purchase of my very own sleep recliner."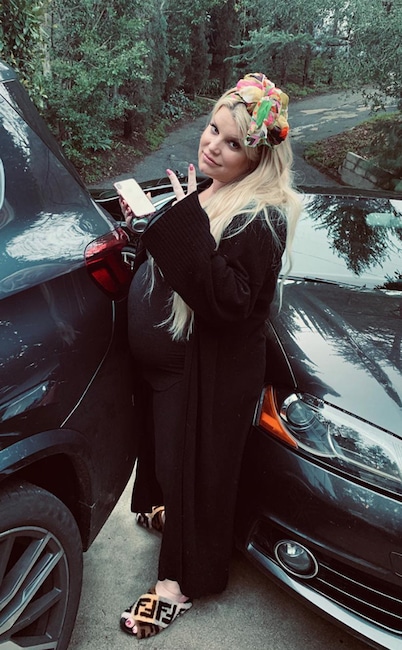 Instagram
Precious Car-Go
"Tight squeeze but I'm pushin' through," the fashion designer shares in a hilarious social media post.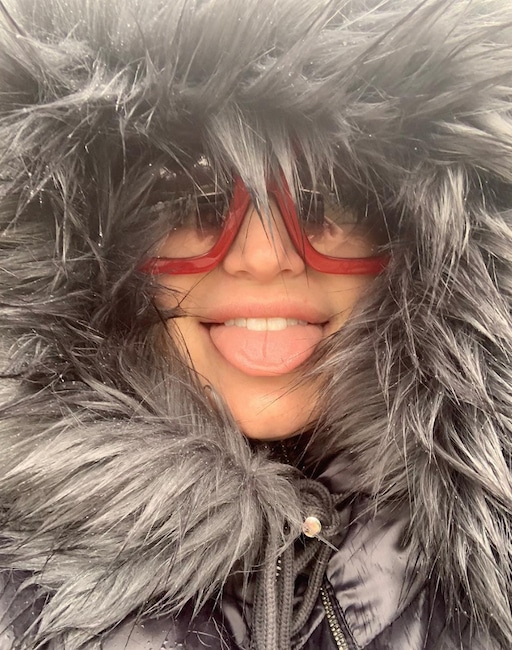 Instagram
Need Some ZZZ's
Snapping a selfie with red-hot sunnies and a fabulous coat, Simpson tells her followers she's "walking in the rain to fight insomnia."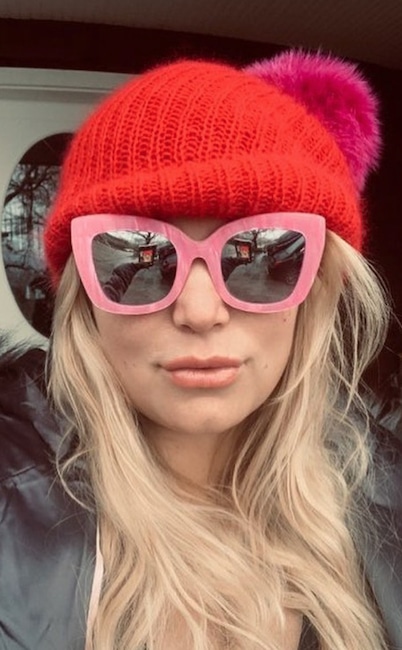 Instagram
Getting Real
Opening up to her fans, the 38-year-old singer reveals her pregnancy struggles. "After a month of sciatica pain, followed by 3 weeks of Bronchitis, I figured since my feet fit in my sneaks today I needed to walk out a lot of anxiety!!"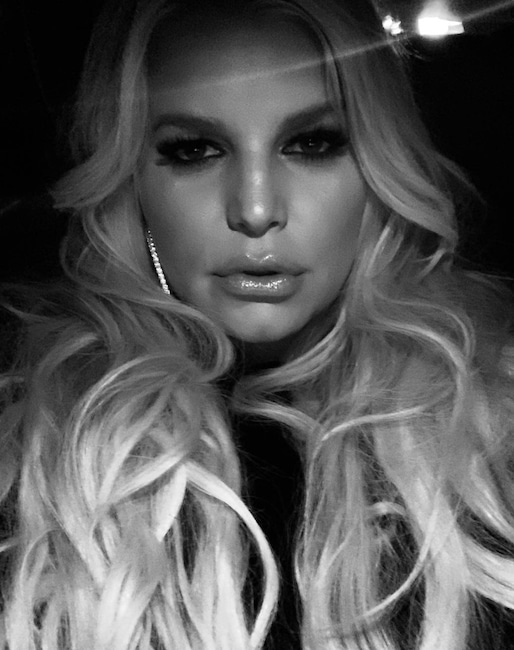 Instagram
Mom's Night Out
Who says expectant mothers can't have fun?! Jessica snaps a super glam selfie, writing, "Staying out past 7pm."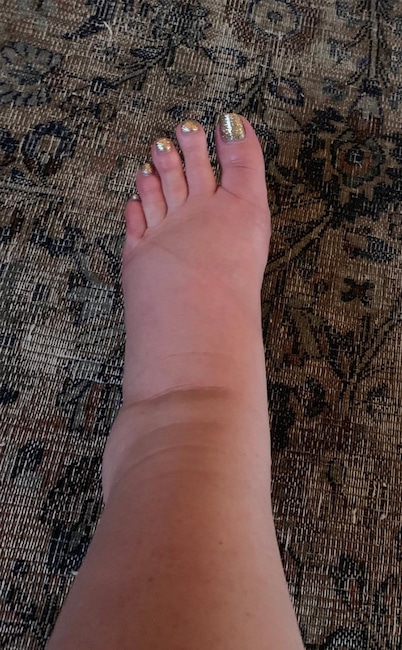 Instagram
Best Foot Forward
The star snaps a pic of her swollen foot and asks her 4.4 million followers for advice, writing, "Any remedies?! Help!!!!"
We can't wait to see what other fun, relatable moments the fashion designer shares.